Expertise BusinessController.nu

After around 15 years in FD/CFO roles, Paul took his leave from the salaried part of his career.
Taking all his experience and expertise and the gaps he saw, he founded BusinessController.nu, and developed ground-breaking online subject-matter scans and the priceless benchmark database that have become his creative life work.
Now, quite a few years on, BusinessController.nu now offers a wide array of unique, efficient and effective tools and services. Tools that deliver against the background of continuous service to the client.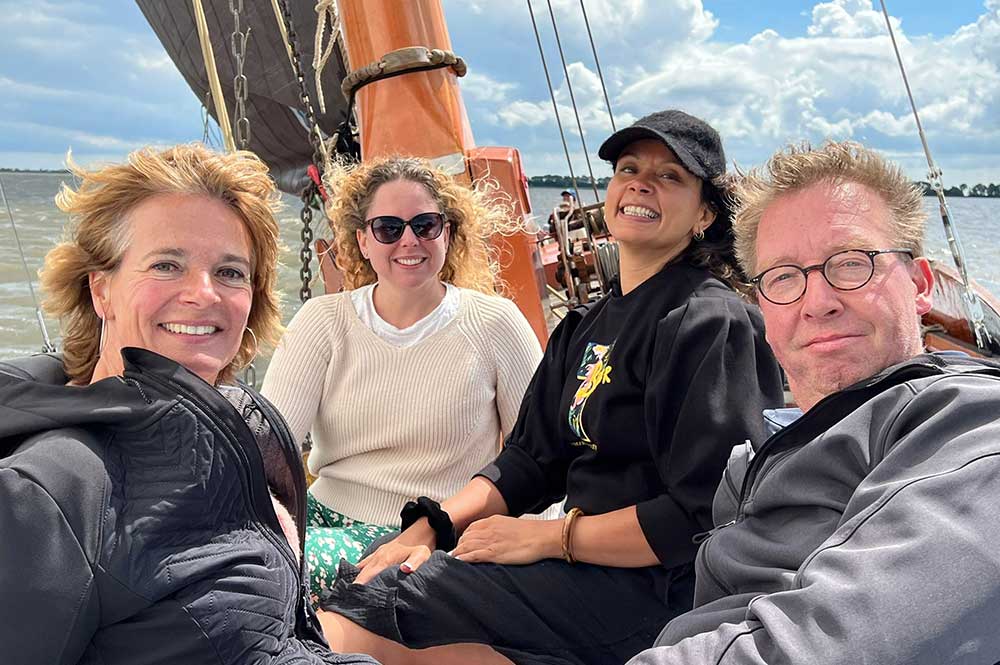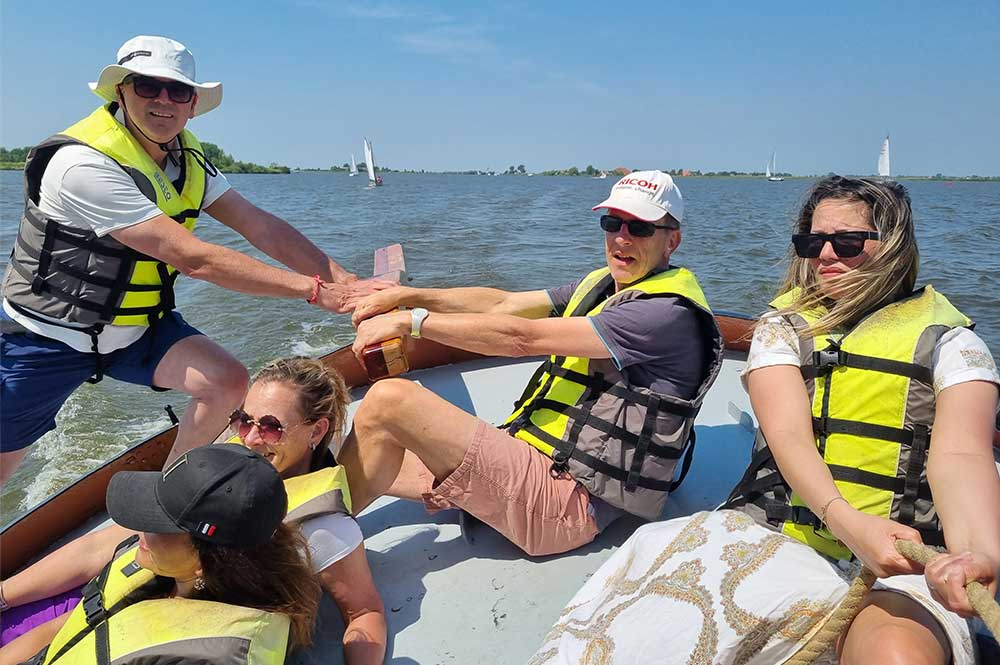 Right from his first roles as FD/CFO, Paul had noted that:
There are many personality tests, but no subject-matter tests that simply look at intuition, strength and/or knowledge on the real (real life) subject-matter of Finance professionals. Despite the fact that many senior professionals misuse job interviews to test candidates on subject-matter, the lack of proper tests often results in far from ideal decisions. This also applies to decisions regarding the development of the Finance professional or of the Finance team. The focus is often one-sidedly on the personality side and incomplete as lacking reflection on the subject matter side.
That there are huge differences in types and strengths when it comes to professionals in Finance. Even people with seemingly the same background and experience can be completely different in terms of potential and strength. Both professionals themselves and CFOs do not see these differences well enough. Many professionals work in a position where they don't come into their own, and therefore sell themselves and their employer short.
That there is little focus on exploiting the potential of "human capital" in Finance and actively developing professionals. Many of the decisions regarding who gets which position and choices in terms of training could really be better. Provided we start by objectifying current strengths and showing potential/ pointers/ pitfalls.
Paul initially only worked with "open question" business cases. Thanks to a first global client who had him make an inventory of the talent and strengths of senior professionals in Finance worldwide, the realisation grew that this type of service was unique. He boarded a plane for the client with a first version of what would later be called the development assessment and knew a few weeks later that BusinessController.nu could be a hit.
It was however important to also have online subject-matter scans with closed questions alongside the open-question assessments. Only then could the data collection also become uniquely large and the business scalable. These scans now run both for BusinessController.nu itself and (tailor-made or white label) for business partners.

Meanwhile, over 10,000 professionals worldwide have had the opportunity to experience this moment of reflection. Where does the candidate stand in terms of strength and profile compared to peers? What is the composition of the team? Where are the points of concern and the opportunities? Paul Kramer mostly does the feedback interviews himself, especially where more demanding CFO roles are concerned..
Offering a candidate for a position (fixed/variable, entry, or advancement) the reflection moment of a professional assessment is a no-brainer. It leads to better conversations and better decisions.
Team optimisations and baseline measurements are now a standard product of ours in the Netherlands and Belgium. Paying complete attention to a Finance team and/or to an individual professional. Whatever the outcome, most professionals embrace the assessment as a gift.
An assessment on a candidate Finance Director in Ecuador? Team screening in Belarus? Screening of candidates in Egypt? Comparing candidates in Myanmar or Indonesia? Employability. Zero Human Capital Waste.
Behind BusinessController.nu stands a wonderful IT team that computerises the conclusions in reports through comparison with peers in the now huge global database. The process for partners to invite their candidates to the scan is now also beautifully automated.
Paul of course occasionally takes to the stage to share experiences and results. Preferably with a challenging story and a healthy dose of humour
The scope of services and of scans has grown over the years beyond the initial focus on "controllers" to cover the broader Finance spectrum. BusinessController.nu has built, together with external experts, dozens of professional scans in many areas relevant to the CFO. Objectifying strengths resulting in better conversations and better (more supported) decisions. From administrator to controller, from CFO to partner at an accounting firm. From accounting and BI/DATA to IFRS and taxation.
The combination of Paul Kramer's solid personal experience, a large amount of team analyses and development interviews, involvement in issues concerning roles and teams and measuring upwards of 10,000 professionals worldwide- individually or in groups- have resulted in a unique collection of data, knowledge, and experience. Businesscontroller.nu and its business partners apply the professional scans as a standalone product or in combination with complementary tests on the people-side.
Paul Kramer and BusinessController.nu work for many Private Equity investors, organisations, companies, secondment agents, recruiters, trainers, and CFOs. Everything comes together in his CFO/Controller assessments (via online scans with feedback interviews) and his face-to-face development assessments on controllers/CFOs. We also link, at the client's request, the people/purpose elements to the professional content. This can be done through the client's HR partner/tools, or through our own network partners..
Paul of course occasionally takes to the stage to share experiences and results. Preferably with a challenging story and a healthy dose of humour