About BUSINESSCONTROLLER.nu

Over a hundred CFO assessments a year, thousands done on controllers, accountants, administrators, BI Data professionals and more. Wonderful clients, that we serve from the background, supporting them.
We measure the actual subject-matter strength and potential of your colleague, your team, your candidate or even your own. We detect whether a candidate leans more heavily towards financial control or would be better suited in a role as business partner. We also reveal where that person stands benchmarked against thousands of professionals in Finance worldwide. Also in Africa, Belarus, or Myanmar. 
We have used an online scan to assess the strength of thousands of financial professionals within Financial Control and Business Control. We combined this, for many hundreds of them, with a face-to-face development assessment to identify their potential (or lack of) and establish ways forward. Most candidates were enthusiastic about the conclusions and felt that they had truly been 'seen' as human beings and as professionals in Finance. The most frequently heard reaction after the development assessment is: "Finally I get some insight, thanks for this gift! "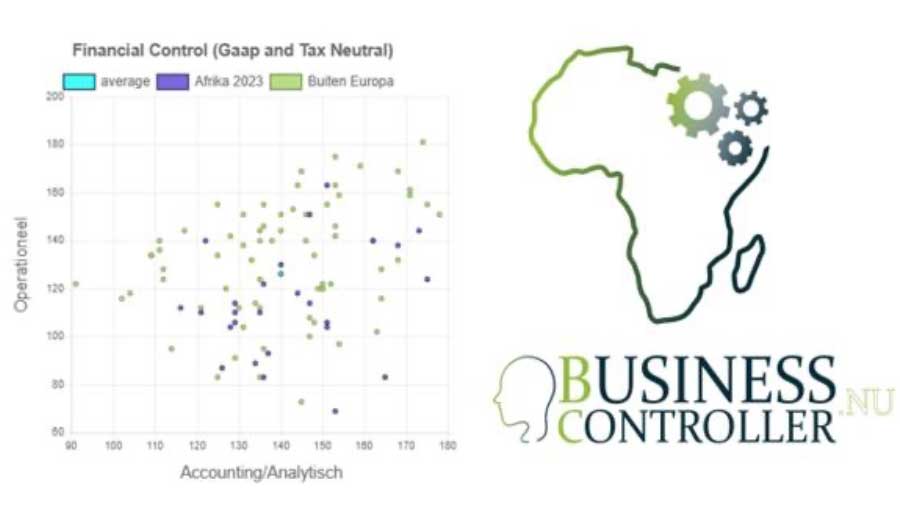 The founders of www.businesscontroller.nu have built a wonderful array of tools which can determine the actual strength and potential (or lack thereof) of financials, and whether this tends, for example, more towards compliance or towards the business side. These tools (an online scan on the one hand and a full face-to-face development assessment on the other) are the core of our market-changing insights and services. Employees / candidates feel truly seen in their field; employers gain a clear insight into the actual potential of their employees or candidates. Our tools provide concrete recommendations regarding processes surrounding selection, team optimization, empowering individual colleagues, or the targeted use of training that you would have previously not imagined possible.