Education
After finishing high school (grammar school), Paul first studied theoretical mathematics (Leiden, NL) for a year before switching to business economics (Tilburg, NL) where he discovered a real passion for the field. He made up for the lack of challenge he experienced in his studies by choosing the most complex accountancy subjects as minors. He completed his studies in the shortest of times with a practical internship at MARS where he built a model that optimised cash flow planning. He rounded off his university studies with both an additional year in Ireland (Limerick University) and an additional year in Spain (Universidad de Granada).
Rapid Career
During his second job, as a business analyst at Packard Bell NEC, he realised the huge impact you can make as a controller, by looking at operations through a different lens. Showing initiative and passion, he astonished those around him with creative steering information and his focus on cash and profit. Before he knew it, he was sent to global HQ in California. By now in his late 20s, however, he decided not to stay in the USA, opting instead for an expat position as Plant Controller of the European PC assembly plant (1 billion turnover) in France (Angers).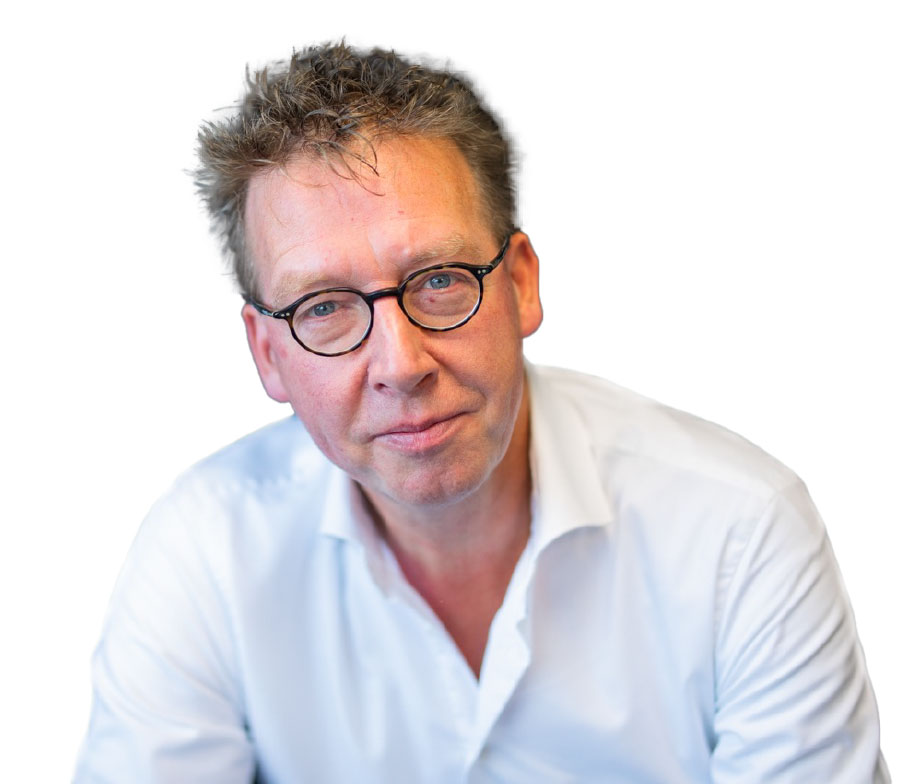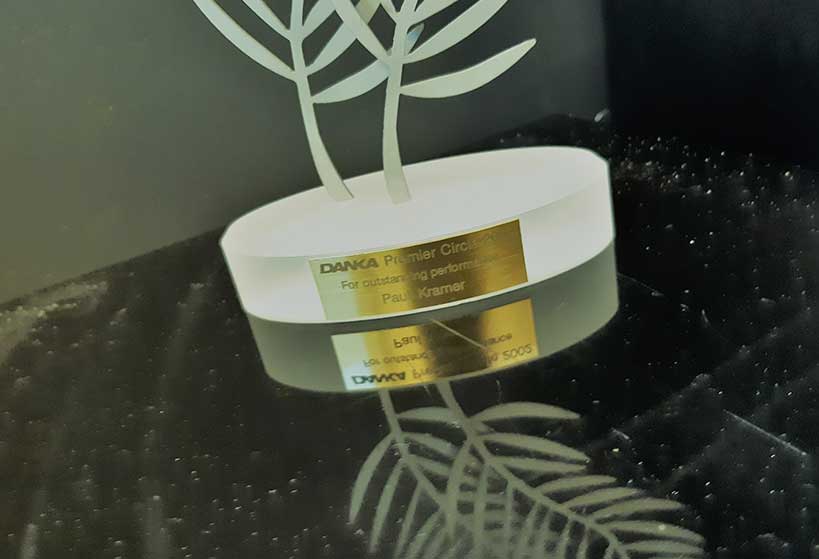 Two years later, he was headhunted by a Private Equity "buy and build" initiative.  A dozen call centres throughout Europe were bought up from the Netherlands and 'stuck together'. As European Controller and Finance Director, Paul was responsible operationally for both Financial Control and Business Control.  His language skills and international experience were to come in handy.
At the age of 34, he then became a statutory director/CFO for the first time. With nearly 100 people under him, his responsibilities were broad for this copier and printer company, and he was part of a successful management team. The right actions with ditto effects (extreme cash & profit creation, compliance in order) put the wind at his back. As a result, he was able to hire many young talents and see them grow within the organisations. He himself had increasing responsibilities within Europe. Data-driven, commercial and above all approachable and down-to-earth.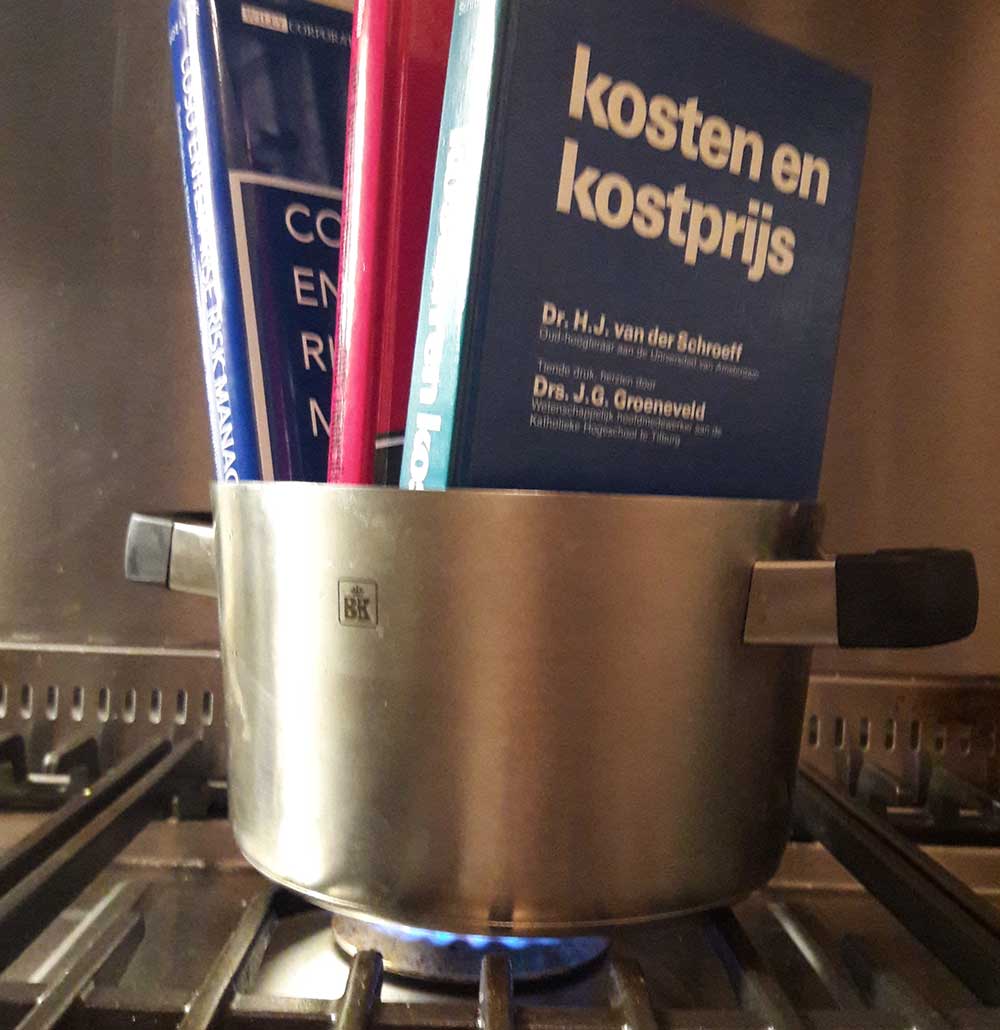 The person
In 2013, Paul turned his life completely around and made a fresh start. Intellectually driven, with a passion for creation, he thrives on his daily contact with clients and candidates all over the world. In his new life as an entrepreneur (see Expertise BusinessController.nu), all his strengths and abilities, his broad and varied network and vast experience all come together perfectly. Refreshing, energetic and open-minded.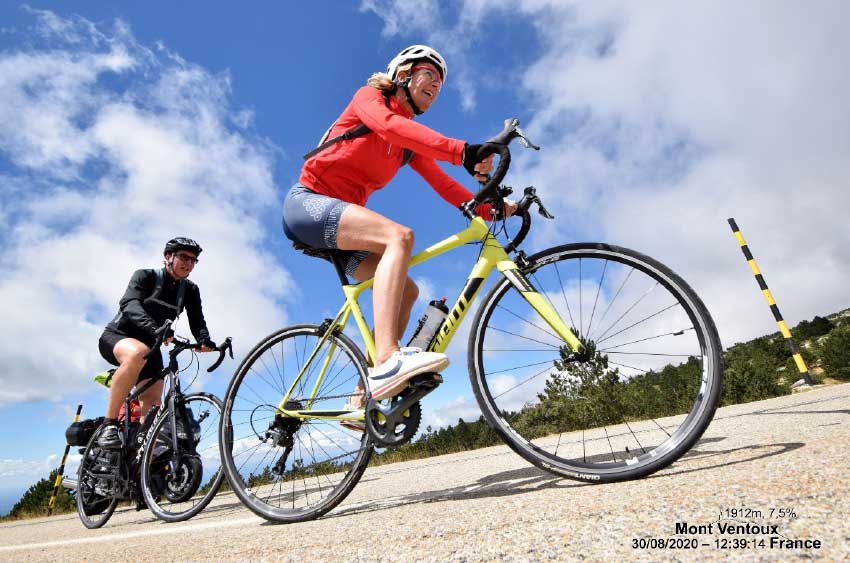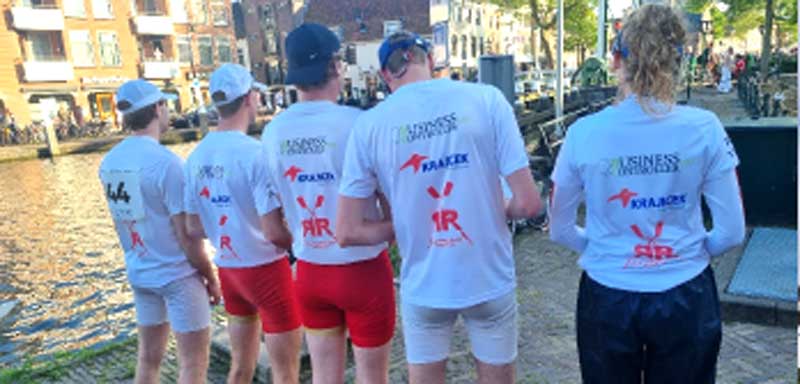 Paul is married to an equally sporty wife and lives with his family (4 studying children in their early 20s) in the Hague area. Fully present in daily life. Paul relishes witnessing the constant evolution of society and how new generations arise with a different outlook on life. In his spare time, he enjoys endurance sports (running, cycling) with family and relations. So, you may find him cycling in Italy with a customer or competing in a half marathon in a client's shirt. If possible, he loves a few days of skiing every year too.